Visegrad Fund
22. 5. 2020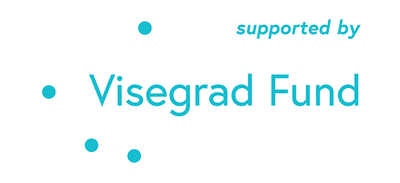 Visegrad Day at Bohemia JasFest 2020 brings musicians from Czech Republic, Poland, Slovakia and Hungary together in one day at one place which at the same time will be accessible from anywhere thanks to the live online stream. It builds through music deeper understanding and cooperation between all Visegrad citizens. The concert of the best artists of today's jazz scene of four Visegrad countries will be free for all audience and represent a source of positivity and inspiration through the original voice of jazz. Visegrad Day at Bohemia JasFest 2020 is co-financed by Visegrad Fund.
Project partners are
Fundacja integracji kultury
and
Hevhetia s.r.o.
www.visegradfund.org